Team Auvoria Prime
Tap Into Your Potential – Become An Auvoria Prime Affiliate
Get access to the income generating potential of Auvoria Prime affiliate rewards plan, Team Auvoria Academy, AP LIVE Team Auvoria calls, Share Auvoria sales funnel platform and the AP Nation affiliate community.
$15 / month or $135 / year
Create Wealth
At Auvoria Prime, we support the physical, mental and financial wealth of people worldwide.

Truly wealthy people wake up every morning knowing that they are in control of their destiny. Their "wealth" gives true meaning to their lives so they can enjoy days filled with purpose and passion.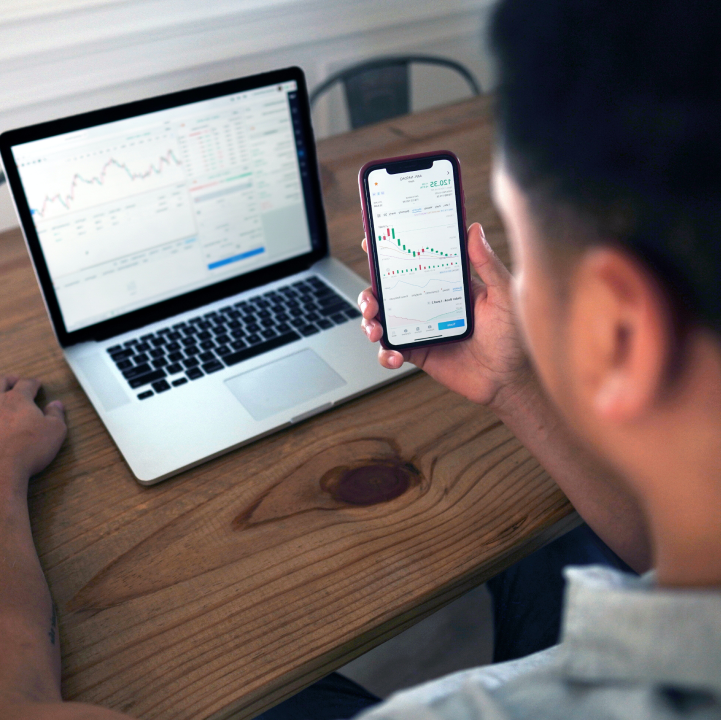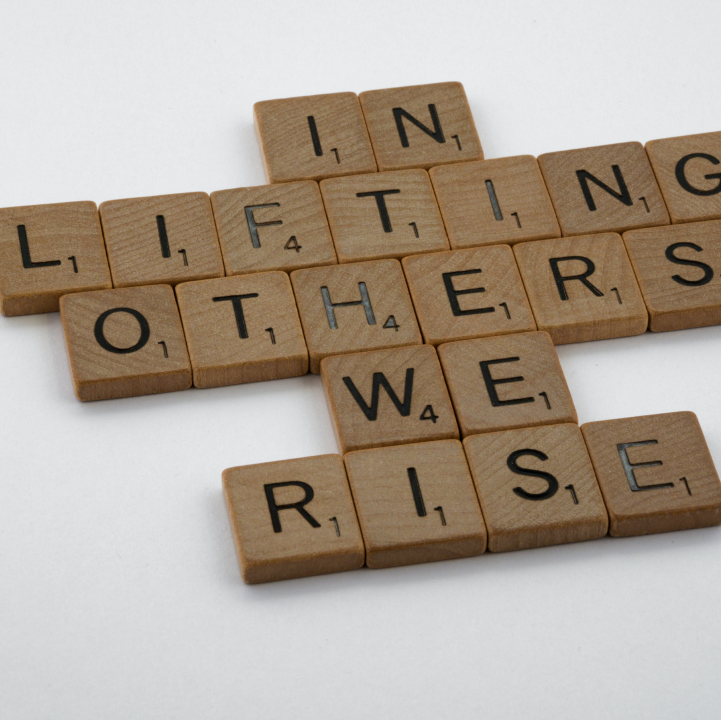 Pay It Forward
As a leader, building legacy is arguably one of the most powerful things you can do in your life, since it ensures that you can have influence well into the future.

At Auvoria Prime, you develop skills that can be passed on to your family, friends and community, who can then share them with their family and friends… who can share them, too!

What a simple way to have a lasting impact on people's lives!
Enjoy Life
As you build your legacy with Auvoria Prime, your happiness can grow along with your sense of fulfillment.

Then you can concentrate on enjoying the positive changes in your life.