Kraitos has a high win ratio, using intelligent algorithms for scaling up on a trend for max profits or by managing a reversal.
Start with a $750 USD balance with proper risk management
An easy to follow step by step guide to start trading
Optimized for 8 pairs, works with other pairs
It saves you time from having to scan the charts
Design your trading experience with a variety of customization options
Predicts market reversals and swing trades with high accuracy
Results
Providing transparency is important to help you set expectations. Below is a real-time Kraitos account registered with Myfxbook. See more details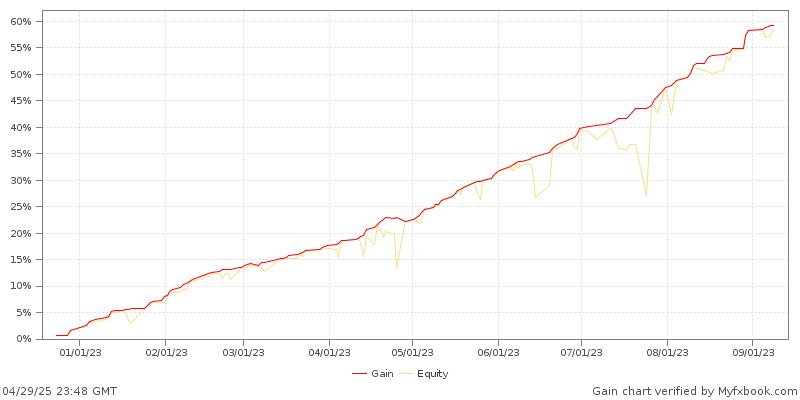 * Past performance is not indicative of future results.

Meet the Educator, Dominik Plevnik
Dominik Plevnik's successful career in sales has cultivated expertise in communicating with customers. His years of experience with expert advisor software and his passion for helping others navigate strategies and settings in market conditions make him a valuable educator for KRAITOS. Dominik will provide AP LIVE training and coaching on KRAITOS each week, sharing his three-point advice to traders: Get excited about KRAITOS. Stay conservative, enjoying steady gains.
weekly insights
Engage with educators in weekly sessions on AP Live as they discuss performance, updates, and more.

experienced and passionate educational community

Connect with expert educators, developers and a community of like-minded people for support, training, announcements, and more. Learn more
Documentation