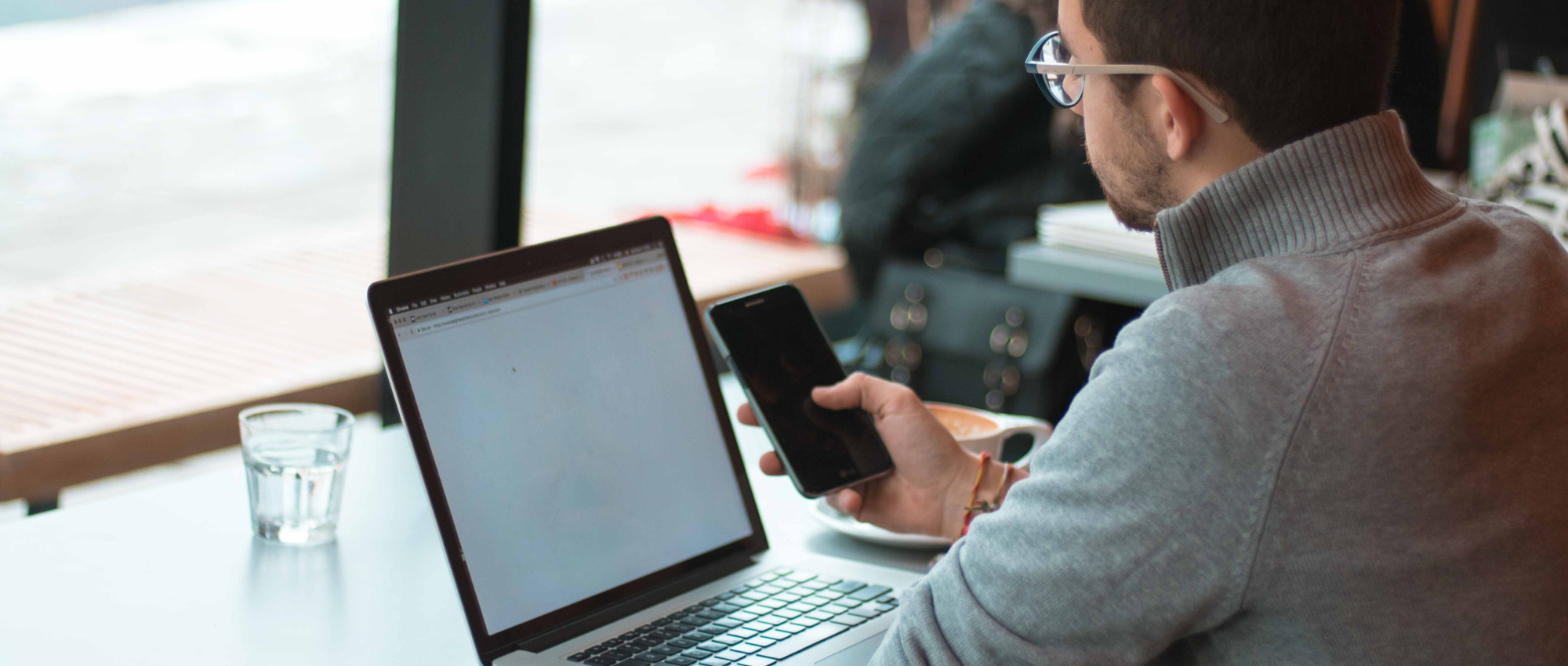 auvoria prime community
Connect with an experienced and passionate educational community for support and training. You're not on your own.
live sessions
Join educators, developers, and peers for training, support, and answers to your questions with AP Live
online groups
Join Discord and Telegram groups for support, answers to your questions, and product/tool announcements
resources
Reach out to our support staff and find answers to your questions in our knowledge base
AP LIVE
Live education and trading with multiple experienced seasoned profitable educators
Trading education in multiple assets classes including forex, crypto, scalp trading, day trading and swing trading education
Interactive feedback from educators and community
The opportunity to enhance your trading skills and mindset
weekly insights
Engage with educators in weekly sessions on AP Live as they discuss performance, updates, and more.

Educators

tyler mackechnie
Tyler, the developer of GearBox hosts live calls each week on AP Live. He will share in depth training on the settings, software management strategies, adjustments for market volatility, and risk management. These interactive video screen share calls will have opportunity for Q & A as well. This will help better prepare for your upcoming week of trading!

Dominik Plevnik
Dominik Plevnik's successful career in sales has cultivated expertise in communicating with customers. His years of experience with expert advisor software and his passion for helping others navigate strategies and settings in market conditions make him a valuable educator for KRAITOS. Dominik will provide AP LIVE training and coaching on KRAITOS each week, where he will share his three-point advice to traders: Get excited about KRAITOS. Stay conservative, enjoying slow and sure gains. And ENJOY THE RIDE!
Discord and telegram
Join members of the executive team, educators, and your peers on Discord for training, support, find answers to your questions, and continued learning on how to maximize profits. Each product/tool has its own community to help you find relevant information quickly and easily. Telegram is used for one-way announcements to keep you informed.
knowledge base
The Auvoria Prime knowledge base contains a wealth of information on products, tools, trading techniques, FAQs, company information and more – visit the knowledge base. If you can't find what your looking for you can ask us a question here.