Humanitarian Projects
Creating legacy goes beyond just finances. Auvoria Prime is dedicated to giving back through humanitarian projects to help make the world a better place.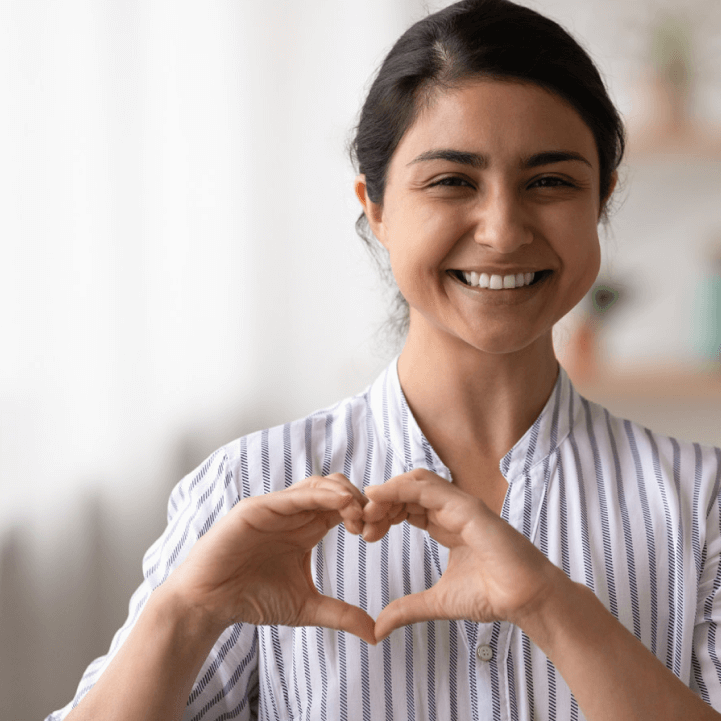 At Auvoria Prime, we are honored to support the work of Operation Underground Railroad, the organization whose mission is to put an end to human trafficking. Through a collaborative approach addressing the areas of prevention, rescue efforts and aftercare healing, O.U.R. works tirelessly to eliminate this scourge from the world.

Because we know there is strength in awareness and preventive action, we at Auvoria Prime support efforts by O.U.R. to end human trafficking locally and around the world. By gathering the world's experts in extraction operations, the Underground Railroad has made great progress toward their goal to bring an end to child slavery. O.U.R shows the way for permanent elimination of child sex trafficking by working with governments, coordinating rescues, and facilitating victim recovery.

In the past 5 years, OUR has rescued 2,800 victims and assisted in the arrest of more than 1,500 traffickers around the world. Today the Underground Railroad continues to strive toward an end to sex trafficking. We at Auvoria Prime are grateful that we can play a small part in the work Operation Underground Railroad does; and we thank all of you who join us to support this worthy stewardship venture.
COVID-19 Financial Assistance
Since the start of the pandemic, we have seen life altered in many ways. The financial shocks of the outbreak have affected many people especially hard, which is why Auvoria Prime has chosen its first humanitarian project to help some individuals impacted by COVID-19. We looked to our members to help nominate and identify those in need. To date Auvoria Prime has donated a total of $5,000 to families who have been directly affected by COVID-19. This project is just a start and we look forward to many more projects, each quarter, in the future to serve our communities and our planet.
Testimonials from some of the recipients of our COVID-19 Financial Assistance
My husband and I were hit tragically over the past few months by Covid-19 from our health to our finances. Our prayers were answered by Auvoria Prime to help assist our financial situation. They provided such a generous gift to us that it was able to help us get back on our feet and we are beyond grateful that God sent them our way. They are a company who truly cares in impacting peoples lives. Thank you!!
I want to thank the group of Auvoria Prime for the gift that they donated to multiple families that have been affected by the Corona Virus. My husband and I had to stop working and have been greatly affected by this pandemic, we've fallen behind on so many of our bills. This donation has been such a blessing to us. Thank you and may this company continue to be blessed.