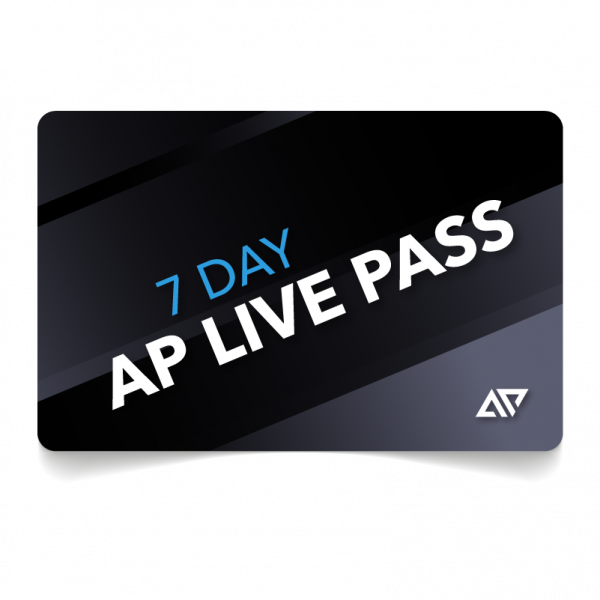 7- Day FREE AP LIVE ACCESS PASS
$15.00 for 1 week
Want to SAMPLE what Auvoria Prime has to offer BEFORE becoming an AP member?  Then the 7-DAY FREE AP LIVE ACCESS PASS is for you!
This pass gives you FULL access to ALL of our AP LIVE Rooms for 7 days. With this FREE Access Pass, you can experience the software, education and support provided by AP LIVE Rooms before you decide to become a member of Auvoria Prime.
The 7 day FREE AP LIVE Access Pass offers a full week of Auvoria Prime's extraordinary wealth management completely free of charge!