Enjoy this Auvoria Prime overview and if at any time you have questions, please use Live Chat on the website or create a ticket.
If you're in the game of online trading, you're always keeping your eyes open for that next resource to give you an advantage.
Or, if you've just discovered the online marketplace, you may be trying to find the best ways to kick-start your new career as a trader.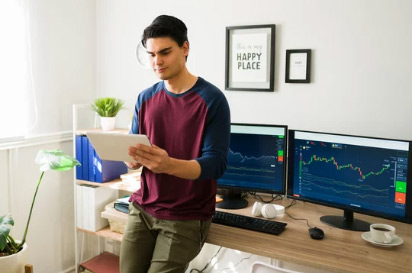 Lately, you may have been hearing whispers about an exciting player on the scene… Auvoria Prime.  
What is Auvoria Prime, and what does the company have to offer you as an online trader?
Here's a breakdown of what you can expect from Auvoria Prime:
auvoria prime Overview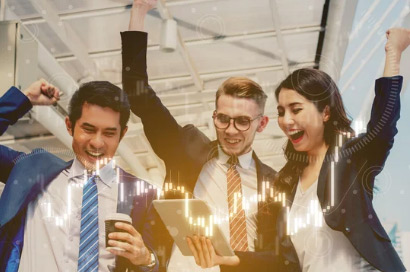 Auvoria Prime is a company whose mission is to empower people worldwide to learn about the online marketplace and succeed as a trader in a variety of markets, including Forex, options, indices, crypto, and others.
Cutting-edge tools, state-of-the-art education, and real-time mentorship maximize the individual's opportunity for success with online trading.
Let's peel back the layers a bit more on these three key factors… 
TOOLS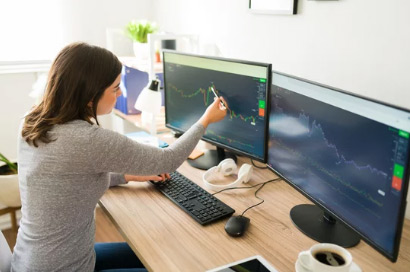 In the innovative AP Marketplace, you'll find time-tested software that's been proven "in the trenches" of real-world trading and validated prior to its release. In the beginning, we assessed 30 AI (artificial intelligence-based) strategies and culled them to 17 that were repeatedly tested for four months. 
By the end of those intense tests, the expert Auvoria Prime team chose the following:  GearBox, Flash, Kraitos, and Panther.
Auvoria Prime products provide the ultimate in DIVERSIFICATION for every online trader, beginner to advanced.  The setup for all these tools is simple, and they are all user-friendly when people use the Auvoria Prime overview materials.
Having a diverse assortment of tools, each with its own ongoing training and mentorship, gives you, the customer, an enviable competitive edge as a trader.
What's more, with Auvoria Prime's "All Access Pass," you can pair up the two software tools that fit your needs best, adding a third (and a fourth or fifth) software product from the AP Marketplace for ultimate diversification! 
Consistent Education
Auvoria Prime prides itself on providing the foundational education needed for traders to begin a thriving career in online trading.  
The company also strives to present this consistent education through a variety of delivery methods, such as…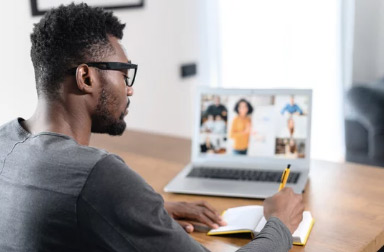 All of Auvoria Prime's education platforms are set up to be easy to consume at the traders' pace.
Auvoria Prime stays current with our regularly updated educational tools, anticipating and identifying the latest blazing trends and strategies by gathering data in the markets with our state-of-the-art software tools. New information is added continually to the educational library.
It is this highly unique commitment to Auvoria Prime's continual updating of our online education platform that supports traders' ability to choose the most promising trades.
Are you enjoying this Auvoria Prime overview?
Real-Time Mentorship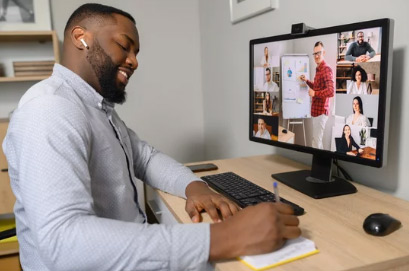 Auvoria Prime also emphasizes the value of "real-time mentorship."
Holders of the Auvoria Prime Access Pass are authorized to "get info directly from the source."  The company has assembled a talented group of    Forex coaches and expert trainers to help guide traders in two key ways: 
Training from the actual software creators
While most other platforms provide access to a piece of trading software, LIVE weekly training with the software creators is a much-needed novelty!
Users of software tools from the Auvoria Prime Marketplace get the most laser-targeted insights and updates about each piece of software.  
Imagine being able to listen in LIVE with a trading expert with nearly two decades of experience in the markets! This is yet another example of how Auvoria Prime over-delivers to the company's traders. 
Each week Stephen Vettorel analyzes the markets on a LIVE webinar (all recorded for later access in the education platform).  With the benefit of this up-to-date expert market analysis, traders are better equipped to choose the strategy that will benefit them most in the week ahead.
CONCLUSION
After reading this Auvoria Prime overview, you can see the wide range of advantages that are available to all online traders from Auvoria Prime.
Auvoria Prime is ready to help you seize control of your financial future and supercharge your vision of living in abundance.
The only question is: WILL YOU GET STARTED TODAY?