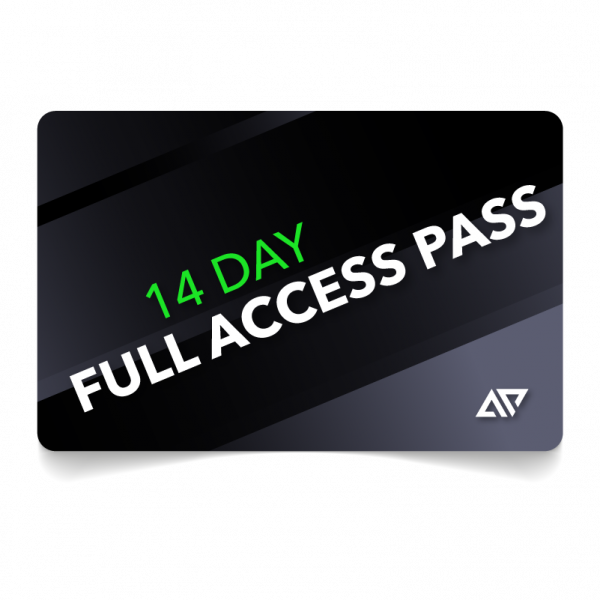 14-Day Full Access Pass
$30.00 for 2 weeks
For traders new to Auvoria Prime who want to try out the software, education and support (including AP LIVE Rooms), you can select the 14-Day Full Access Pass for only $30.
This Access Pass allows access to 1 software and ALL AP LIVE Rooms for the 14 days.
NOTE: If someone has given you a code for a 14-Day Access GIFT Pass, purchase this Access Pass for $30, then redeem your code at check-out to zero-out your cost.