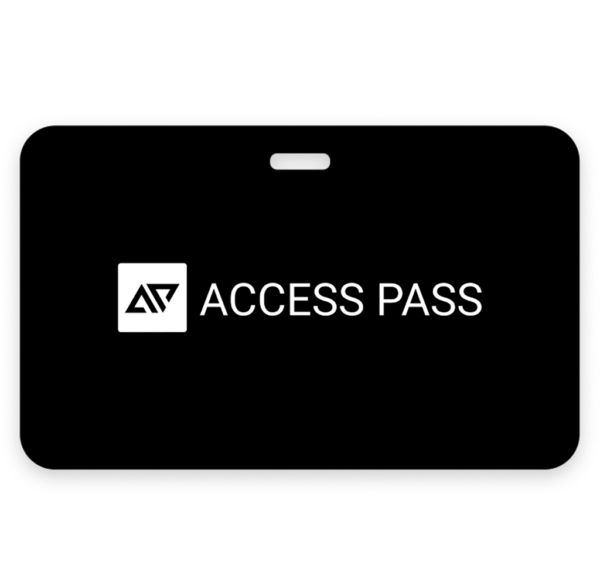 Access Pass
From: $99.00 / month
Silver Access Pass
Begin to diversify… Use TWO products at a time, switching products and strategies to match your trading style.
Gold Access Pass
More diversification! Use any THREE products at a time, choosing the best trio for you. Begin to create your Legacy.
Platinum Access Pass
GET STARTED ON YOUR TERMS!
The ultimate trading environment for diversification! Use FOUR products simultaneously, snatching every trading opportunity. Make your Legacy a real-time reality!